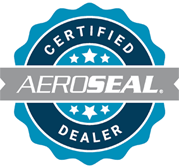 Ready to boost your HVAC system's efficiency by 92% while maintaining pure air quality? We're ready to make it happen with our Aeroseal® duct sealing services in Philadelphia. We're proud partners with Aeroseal®, the leading duct and air sealing company in the world. Both home and business owners trust Aeroseal technology to take their HVAC systems to the next level, so contact us to learn more!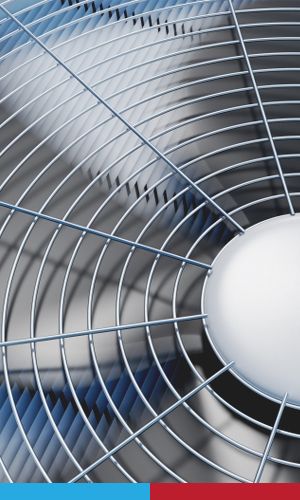 Upgrade your home or business with an energy-efficient HVAC system. You can trust our Philadelphia HVAC company to install it perfectly. Get in touch today.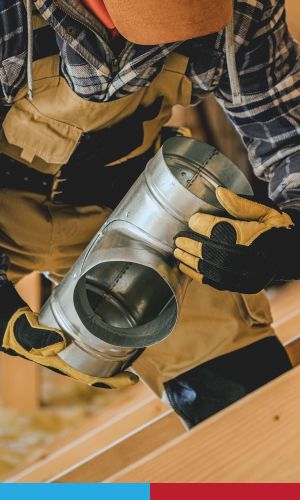 Protect your air quality and support your health thanks to our duct cleaning services in Philadelphia. We'll evict dust, dander, bacteria, and more. Contact us today.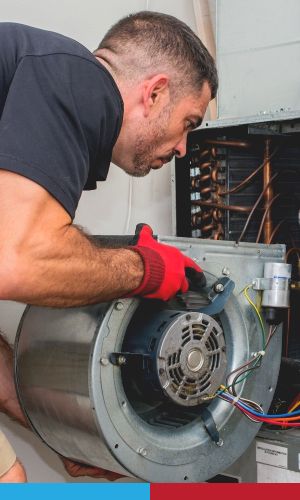 Outdated heaters and air conditioners heighten energy costs and can actually be dangerous. Let us give your equipment a new lease on life today.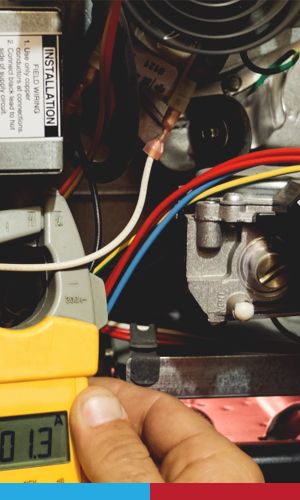 Electrical Upgrades & Service
Our Master Electricians have the skills and experience to keep your property's electrical system running safely and efficiently. Schedule a service today.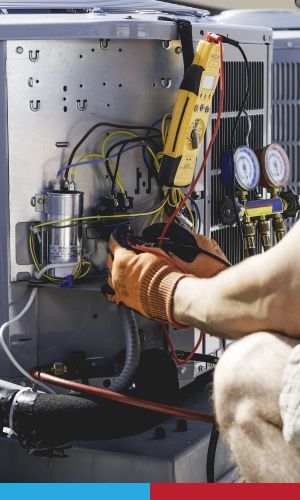 With our HVAC maintenance program, you'll leave unexpected breakdowns and expensive replacements behind. Explore our solutions today.
We partner with property owners across Philadelphia and beyond, empowering them to save money, protect their air quality, and stay comfortable. We would be privileged to serve you. Our highly trained HVAC experts and Master Electricians offer all the solutions you need for an affordable price. Trust our prompt response times and commitment to quality.
ALL HVAC and Electrical, LLC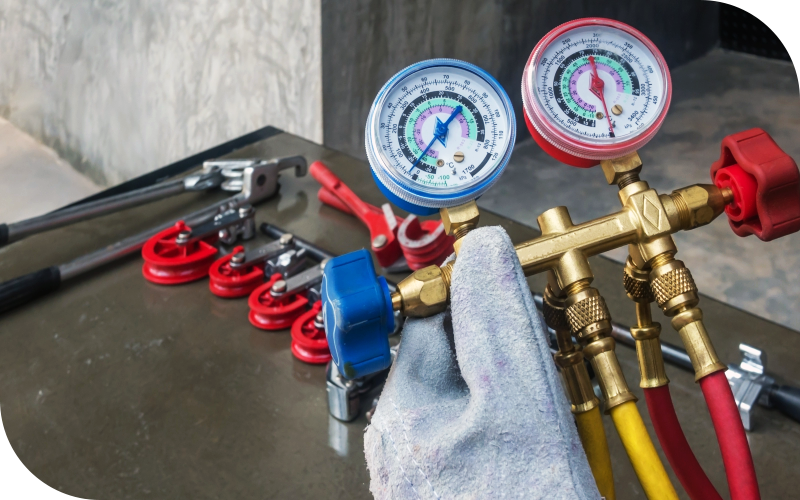 Breathe easy and trust your heating and cooling system to our committed professionals in Philadelphia. We're a client-centered business with a passion for getting the job done right the first time, and we would be privileged to serve you. Our specialized experience in HVAC and electrical systems ensures world-class workmanship. Whether your air conditioner isn't working or your lights keep flickering, contact us today.