Duct Sealing and Cleaning Services in Philadelphia
Philadelphia's Top Rated LocalⓇ HVAC & Electrical Services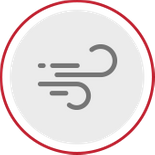 Cleaner Air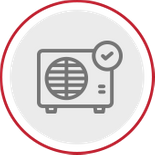 Longer System Life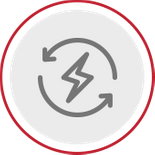 Energy Savings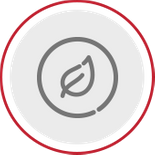 Eco-Friendly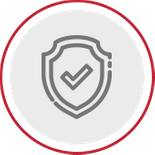 Immediate Results
Philadelphia's Preferred Air Duct Cleaning and Sealing Company
If you're looking to boost your HVAC system's efficiency by 92% while also maintaining pure air quality, you've come to the right place. At All HVAC and Electrical, LLC, we provide the best air duct cleaning and sealing services for both residential and commercial customers in Philadelphia. Contact us today to learn more, and schedule an appointment today!
Why Use All HVAC and Electrical, LLC's Duct Cleaning and Sealing Services
When it comes to your home or your business, you want to make sure that the air quality is as clean as it can be while also operating in the most efficient way possible. Here are a few reasons why our HVAC and electrical company is the preferred team for the job in Philadelphia and the surrounding areas:
We are a Certified Aeroseal Dealer

We provide Top Rated LocalⓇ HVAC & Electrical Services

We have more than 25 years of experience

Our staff is professional, punctual, and respectful

We have a Building Performance Institute (BPI) certification

We uphold a Refrigeration Service Engineers Society (RSES) membership

We have Certificate Member Specialist (CMS) credentials in domestic refrigeration, heating systems, and HVAC electricity

We obtain a Master Electrician status
Whether you live in Philadelphia, Delaware County, Montgomery County, South Jersey, or the surrounding area, we are able to provide our top-notch services to you! Contact us today to get started.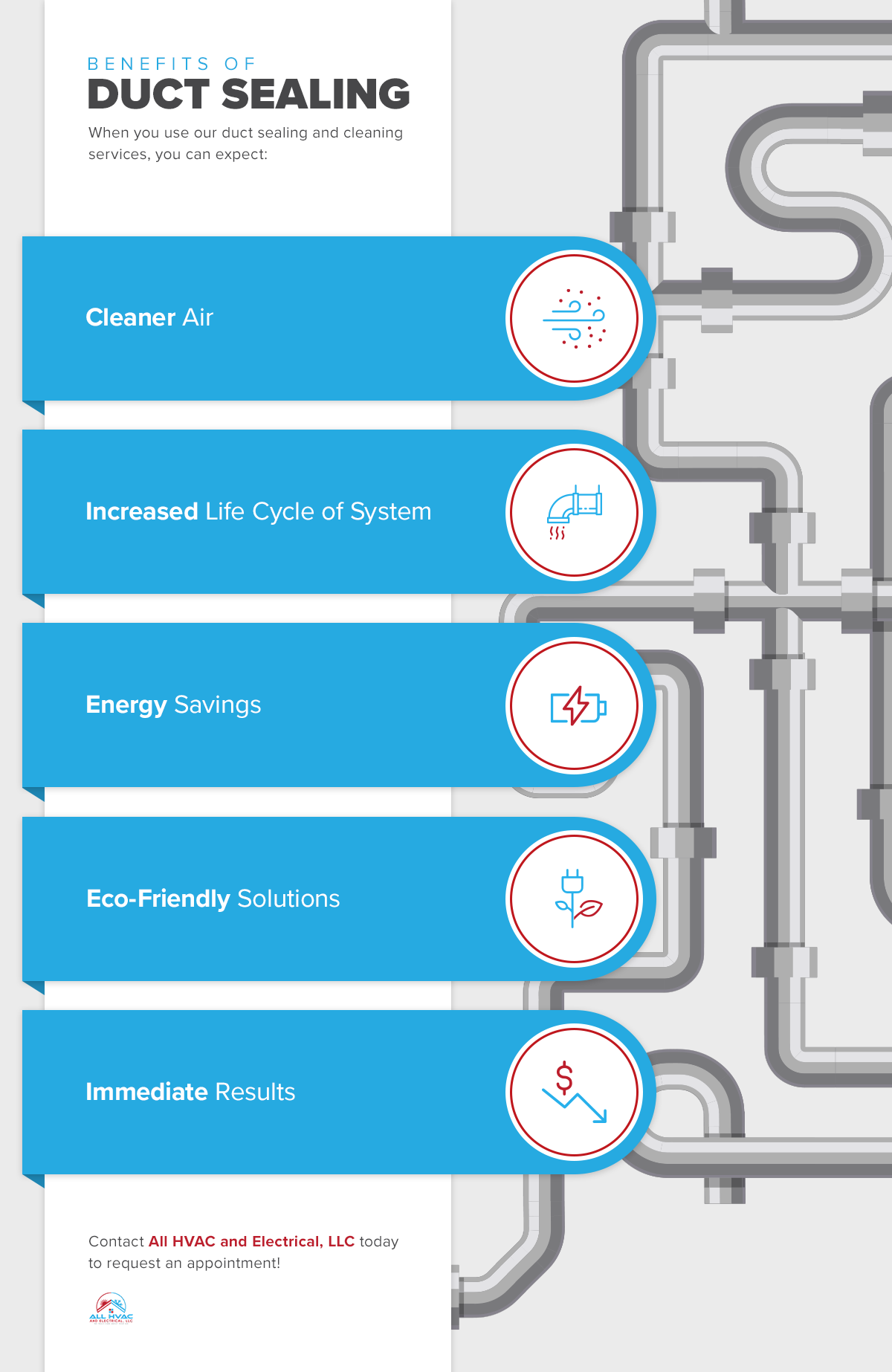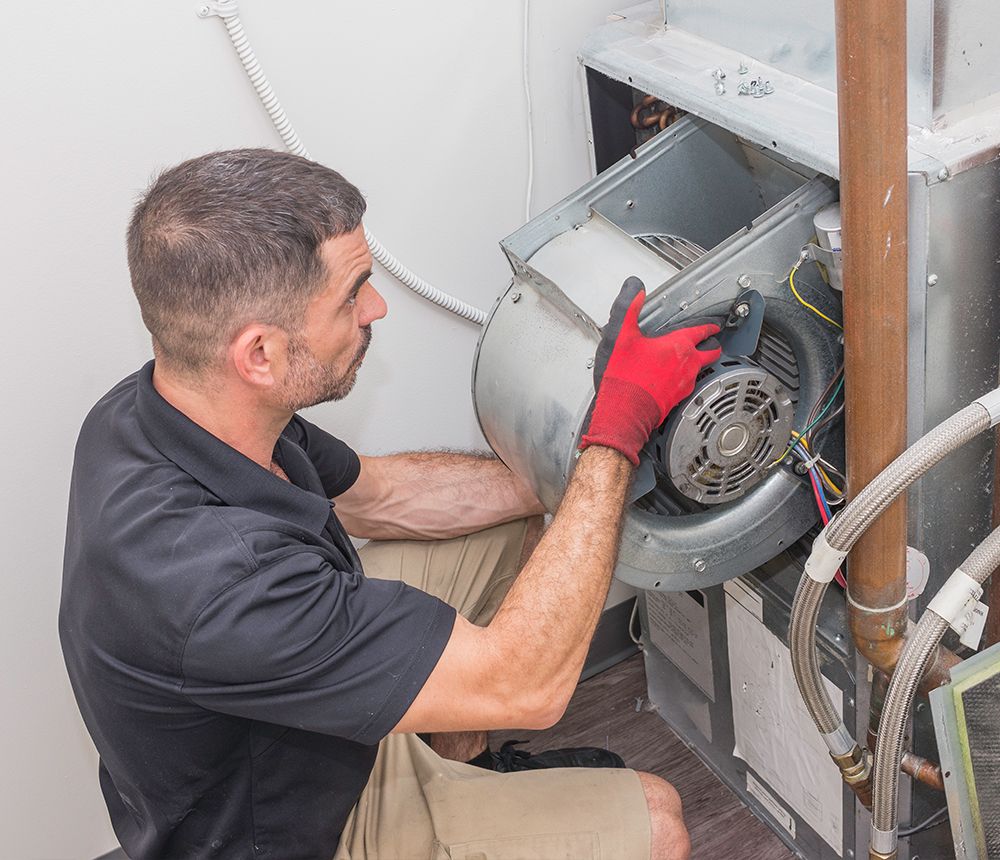 We Are Proud Partners With Aeroseal®
Aeroseal® is the leading duct and air sealing company in the world. Many home and business owners trust Aeroseal® technology to take their HVAC systems to the next level. Not only does it help our team diagnose weaknesses in your ductwork, but it empowers us to turn those weaknesses into strengths. It can also help reduce duct leakage by more than 90%, saving you money during the process. The best thing about our team using Aeroseal® technology is we are able to customize it to fit ductwork of any type. Want more information about Aeroseal® technology and how it works? Get in touch with our team in Philadelphia today!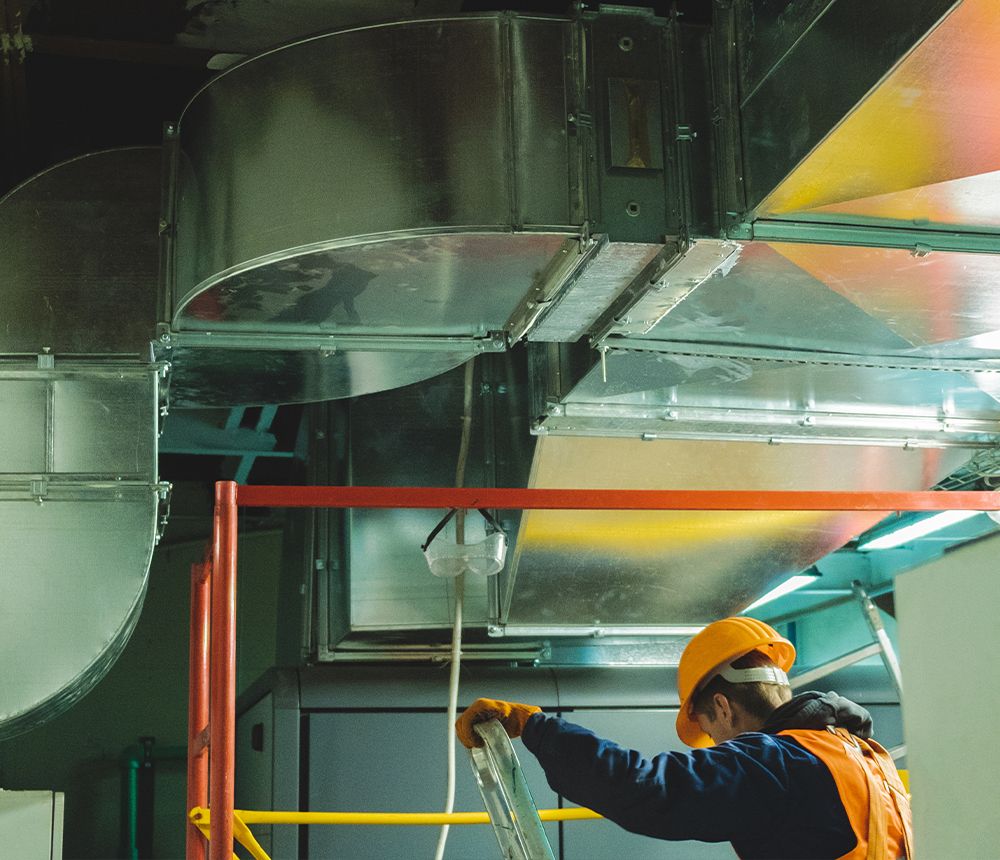 What Is Duct Cleaning and Sealing?
Simply put, duct sealing ensures that the ducts in your home's HVAC system are tight and secure to prevent air leakage. This is important because, if air is leaking out of the ductwork in your home or commercial building, it can cause the temperatures in the room to fluctuate. This also means that your HVAC system is having to work harder and longer to heat the areas in your home or building than it should.
Your heating and cooling system impacts both your lungs and your wallet. The duct cleaning services we offer help to provide clean air for you, your family, your employees, or your customers. When you call us for our duct cleaning services, we will be thorough with our cleaning to ensure your ducts aren't circulating polluted air into your home or office. That way, you can have peace of mind that the air flowing through your lungs is clean and fresh.
Schedule Duct Cleaning and Sealing Services In Philadelphia Today
HVAC systems work all year long, meaning they are one of the most powerful opportunities to save money and improve your quality of life at home or at the office. At All HVAC and Electrical, LLC, we genuinely love helping commercial and residential clients like you access the savings and clean air you deserve. Contact us today to learn more about what Aeroseal® can do for you!