Commercial and House Electrical Rewiring Services In Philadelphia
Philadelphia's Top Rated LocalⓇ HVAC & Electrical Services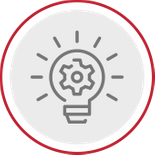 Expertise and Knowledge To Keep You Safe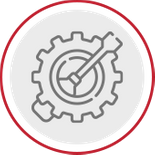 Professional Troubleshooting and Installation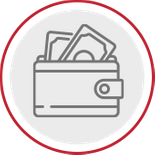 Money Savings
Philadelphia's Local Electricians You Can Trust
When it comes to the electrical system in your home or commercial building, you can't afford to take chances. One wrong move, and there could be serious consequences that follow. For that reason, trust our licensed local electricians here at All HVAC and Electrical in Philadelphia for the job. We have been helping homeowners and business owners alike with their electrical needs for over 25 years. Schedule an appointment with us today to get started!
Why Hire All HVAC and Electrical, LLC's Electrical Technicians?
At All HVAC and Electrical in Philadelphia, we consistently elevate our industry's standards when it comes to professional electrical rewiring and other electrical services you may need. We lead the way in safety and excellence, and we always go the extra mile to provide our clients with the best workmanship in the business. There are many reasons why homeowners and businesses hire our local electricians for the job, including:
We provide Top Rated LocalⓇ HVAC & Electrical Services

We have more than 25 years of experience

Our staff is professional, punctual, and respectful

We have a Building Performance Institute (BPI) certification

We uphold a Refrigeration Service Engineers Society (RSES) membership

We have Certificate Member Specialist (CMS) credentials in domestic refrigeration, heating systems, and HVAC electricity

We obtain a Master Electrician status
If you live in Philadelphia, Delaware County, Montgomery County, South Jersey, or the surrounding area, we are able to provide our electrical services to you!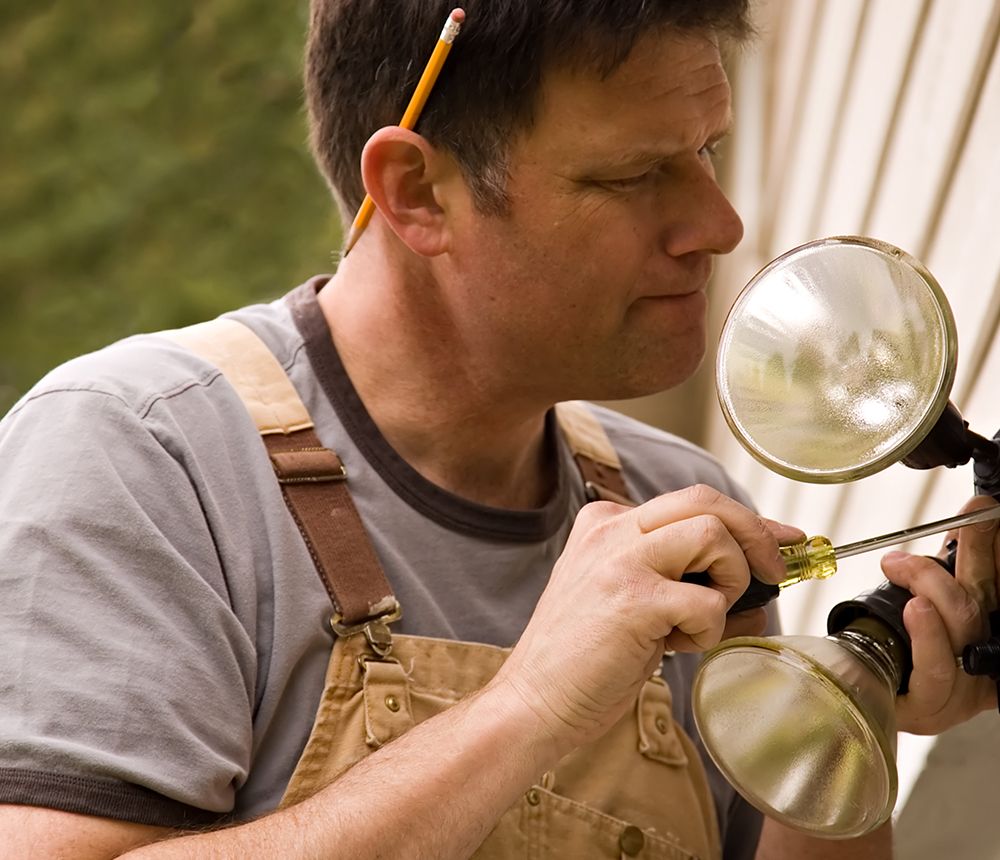 Electrical Services Our Electrical Technicians Provide in Philadelphia
From residential electrical rewiring services to upgrading the electrical circuit in a commercial building and everything in between, our local electricians at All HVAC and Electrical in Philadelphia can do it all. We are committed to providing our clients with exceptional electrical services they can count on for years to come. Here are a few of the many electrical services we provide to our clients:
Electrical Troubleshooting

Electrical Panel Repair

Surge Protection

Ceiling Fan & Light Fixture Installation

Outlets & Ground-Fault Circuit Interrupters (GFCI)

Light Switches

Security Lights

Additions

Remodels

Rewiring
If you don't see the electrical service you're needing, don't worry! Our licensed electricians have the experience and equipment to handle even the most complex electrical problems. From flickering lights to a complete house electrical wiring project, there is no project too large or small for our team. Contact us today for more information about our services.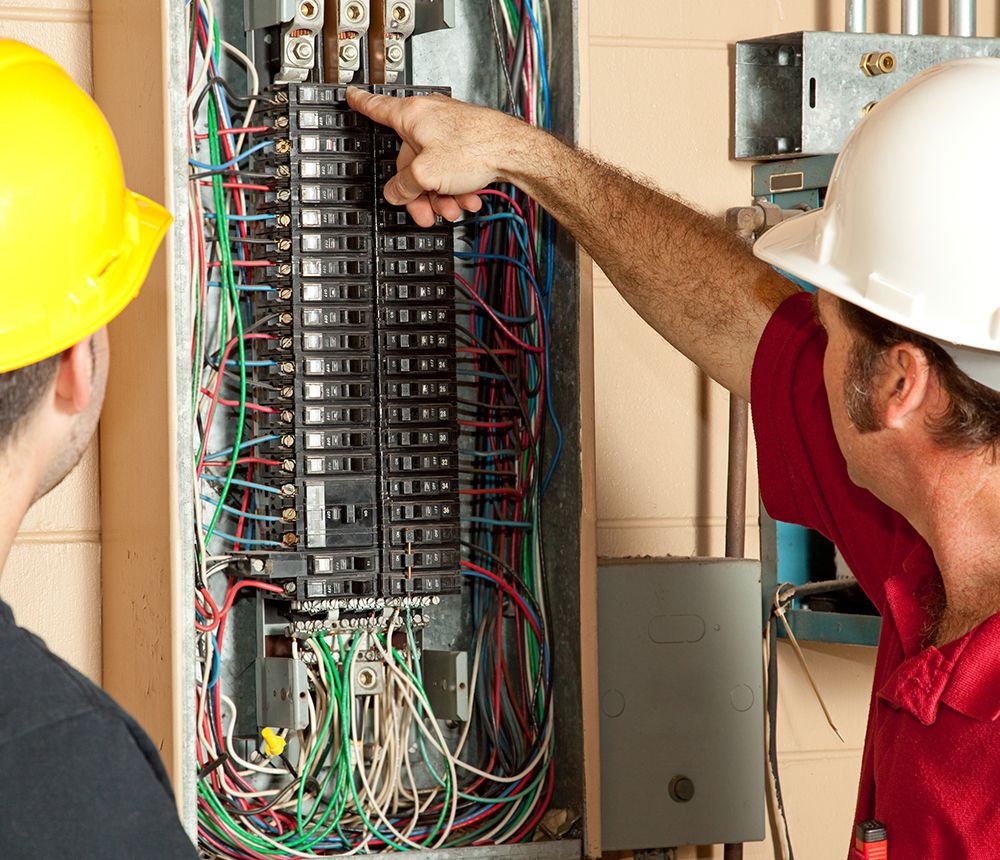 Signs It's Time To Call A Local Electrician
There's no doubt that when it comes to your home or business' electrical system, you don't want to take any chances. Without the proper tools or knowledge, something that may seem simple to fix can actually be incredibly dangerous if not handled properly. That's why if you're experiencing any issues with your electrical system, you should call a licensed electrician for the job. When you call All HVAC and Electrical in Philadelphia, you can rest assured that all of our fully licensed electricians will conduct themselves with care and respect while delivering you the top-notch electrical services you deserve. Listed below are some of the telltale signs that you should call a local electrician to take a look at your home or building:
Your fuses keep blowing or your circuit keeps tripping

Appliances or outlets are sparking

You notice flickering lights

Switch plates or outlets are hot

You receive a shock when you touch an outlet or light switch

You notice rust or moisture near an electrical outlet or component

You hear a buzzing sound in your walls
If you are noticing any of the signs listed above, give our local electricians at All HVAC and Electrical a call right away. We will arrive at your location as soon as possible, troubleshoot the problem, and provide you with high-quality services. We also provide emergency electrical services in Philadelphia to ensure the safety of everyone in the home or building. For all of your electrical needs, you can count on us.
Contact Your Local Electricians in Philadelphia Today!
At All About HVAC and Electrical in Philadelphia, we work hard to earn your trust. No matter what electrical issue you're experiencing, we will roll out the red carpet and pull out all the stops to help you and provide lasting services. We do not take your safety and quality of life lightly. When you call us for the job, you can rest assured that we will take pride in our work and we will get the job done right the first time. Get in touch with us today, let us know what electrical services you are in need of, and have confidence that we will take care of the rest!